Dropbox is a central place in where you can store and share files. It's a great place to back-up your files and you can have access to these files from off the Church premises.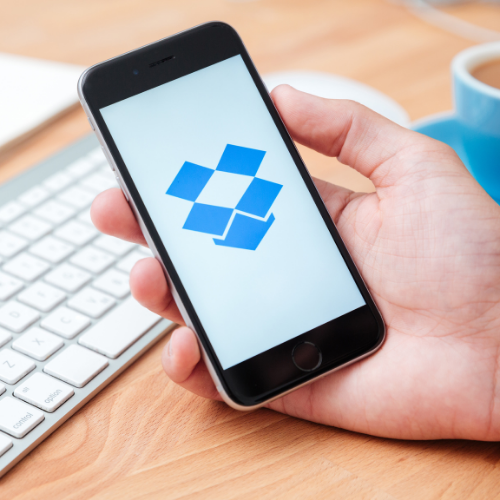 Open https://dropbox.com and click the Sign In button at the top right of the page. If you are signing up for the first time, follow the sign up process.
Log in using [the credentials that have been provided to you.]
Dropbox is a great tool for sharing files.
What is Dropbox?
Dropbox (Free Version)
Getting Started
Sharing Files
Using Dropbox for Teams
Creating a Team Folder
Sharing Permissions
Using Dropbox Business (Paid Version)
Business Plans are available here:- https://www.dropbox.com/business/plans-comparison
Getting Started with Dropbox Business – Admins
Getting Started with Dropbox Business – Members
Reviewing Teams Activity
Combing Dropbox with other platforms
Sharing Dropbox Files Through Slack Platform
Dropbox Mobile