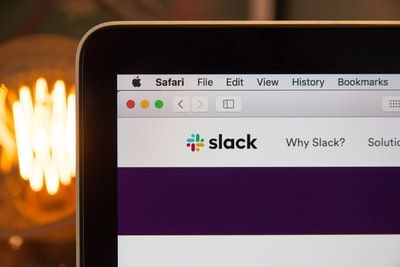 Slack brings together people, chat, applications and data. From project kickoffs to budget discussions, and everything in between — Slack has you covered.
Sharing Church information and events
Individual, team, and all staff group chats
Discussions focused on specific topics
Pricing:- https://slack.com/intl/en-au/pricing
What is Slack?
How to use Slack
Example of using Slack in Church
Help
Slack help documents are available here.
Download